About Me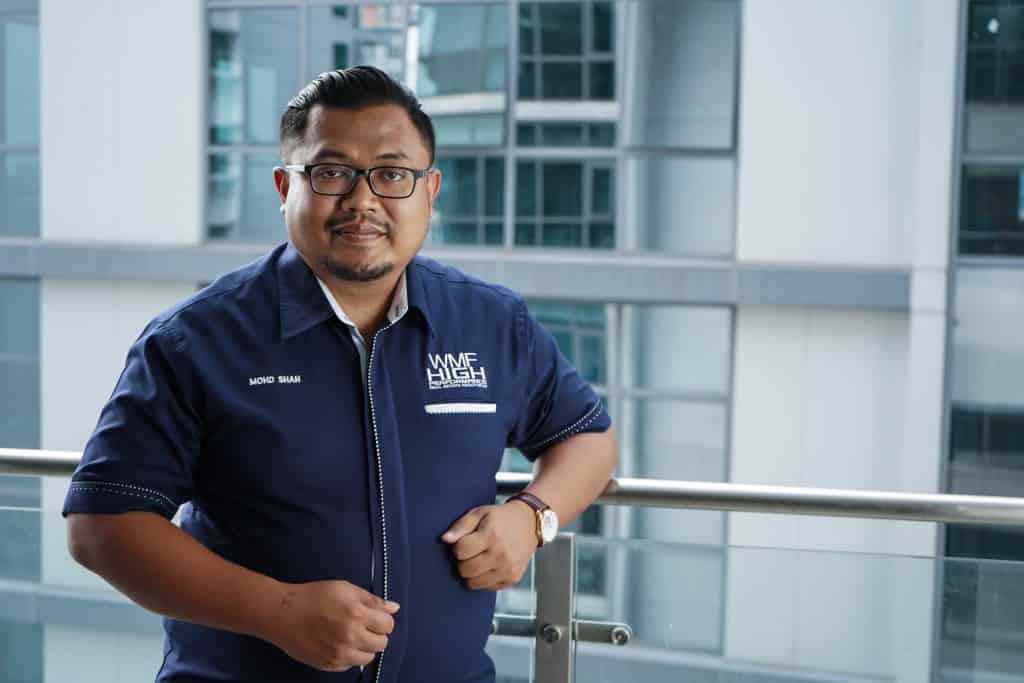 ACCOMPLISHED MALAYSIAN REAL ESTATE NEGOTIATOR MOHD SHAH BIN DOLAH REN 26075:
Delivering exceptional consultancy services to both purchasers and property owners.
Introduction
Hello! My name is Mohd Shah Bin Dolah, and I am a highly passionate, intuitive, and client-driven Real Estate Negotiator with a sole mission to make real estate fun, inviting, and seamless for everyone involved. As a dedicated professional at Landsworth Properties Sdn Bhd, I have an extensive background within this industry and cultivated a deep understanding of the buying, selling, leasing, renting, auctioning, negotiating, and marketing processes that guarantee a positive experience for every one of my clients.
Upbringing, Education & Experiences
Born in 1980 in a town known as Petaling Jaya, State of Selangor, I have always been someone who strived to make a positive impact. I had commitment, perseverance, and a strong work ethic instilled in me since I was young, and that became the catalyst for me to earn a Diploma in Multimedia and Business Computing from the Universiti Malaysia Sarawak in 2000, a Bachelor's Degree in Information System from Universiti Teknologi Petronas in 2004, and a PPKM Certification in 2005. From there, I spent over a decade working within the Treasury Department for the Malaysia Banking industry (2005-2015) such as MIDF Amanah Investment Bank, Hong Leong Islamic Bank Berhad, Maybank Islamic Berhad and Cagamas Berhad, and held previous management, analytical, and money marketing roles within other respected banks prior. Then in 2016, I decided to change my path and follow my passion for the property industry. I became an award-winning real estate negotiator and have not looked back since.
Between my education, experiences, and proven track record of successes, I know how to connect with all walks of life to provide them the support they need to succeed before, during, and after their transactional process. From implementing best practices, understanding legal requirements, to negotiating with respected associated parties within current marketing conditions, you can solidify your confidence that your transaction is in the best possible hands. Furthermore, as exciting as this journey can be, I am also aware of how stress-provoking this financial decision is. Because of this, I have dedicated myself to not only being a negotiating agent, but also a mentor, consultant, and friend along the way. My goal is to empower my clients with in-depth information, knowledge, and insight so they can make the best decision for themselves and their futures.
I am your Real Estate Negotiator
Nothing makes me happier than being able to put buyers into their dream homes and obtaining top dollar for every seller listing. I have a true ardency for my career, am not afraid of failure, value integrity and trust, and am always putting my clients first. I illuminate this devotion by delivering transparent, professional, and qualified services and strive to make win-win scenarios for every situation. This, along with my focus on achieving nothing but success and mission to provide smooth experiences for my clients, you can have the peace of mind knowing that you are working with a licensed agent that will support you every step of the way you reach your real estate goals.
I love what I do and am always seeking ways to advance myself both personally and professionally to better serve my clients. However, when I am not working, you can often find me reading or traveling.
Real Estate Negotiations
Property Marketing & Listing
Customer Service
Documents & Contracts Preparation
Relationship Management
Requirements Identification
Comparative Market Analysis
Market Research
Professional Career Awards
Ruby Producer Award March 2021
Emerald Award Feb 2021
Ruby Producer Award Jan 2021
1st Runner-Up Team Sales Manager June 2020
1st Runner-Up Team Sales Manager May 2020
2nd Runner-Up Team Sales Manager December 2019
Top Group Award November 2019
1st Runner-Up Team Sales Manager November 2019
2nd Runner-Up Team Sales Manager September 2019
WMF 2nd Runner-Up Team Sales Manager March 2019
WMF Top Team Sales Manager December 2018
Gold Challenge Award – 2018
Top Strikes Sales Award – 2018
Big Bonanza RENT Award – 2018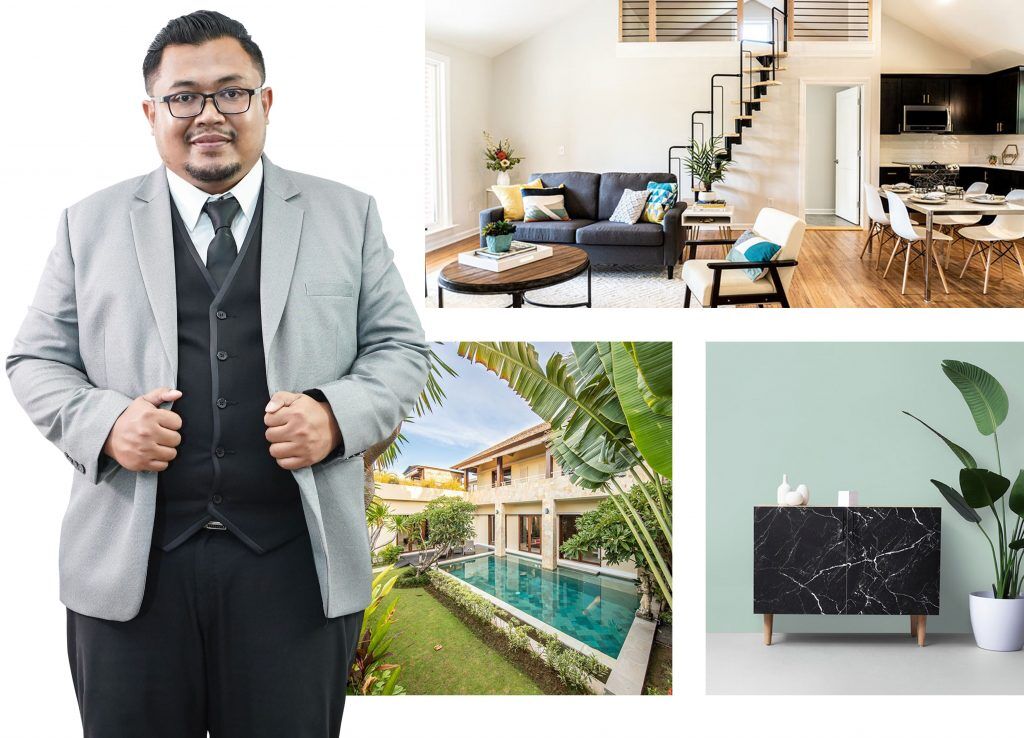 WMF Top Team Sales Manager November 2018
WMF 1st Runner-Up Team Sales Manager September 2018
WMF 2nd Runner-Up Team Sales Manager August 2018
WMF 1st Runner-Up Team Sales Manager July 2018
1st Runner-Up Group Award – 2017
2nd Runner-Up Group Award – 2016 and 2018
WMF To Group Award – 2017 and 2018
Top Group Award – 2017
Sign up for newsletter
Get latest news and update